Best Romantic Restaurants At Disney world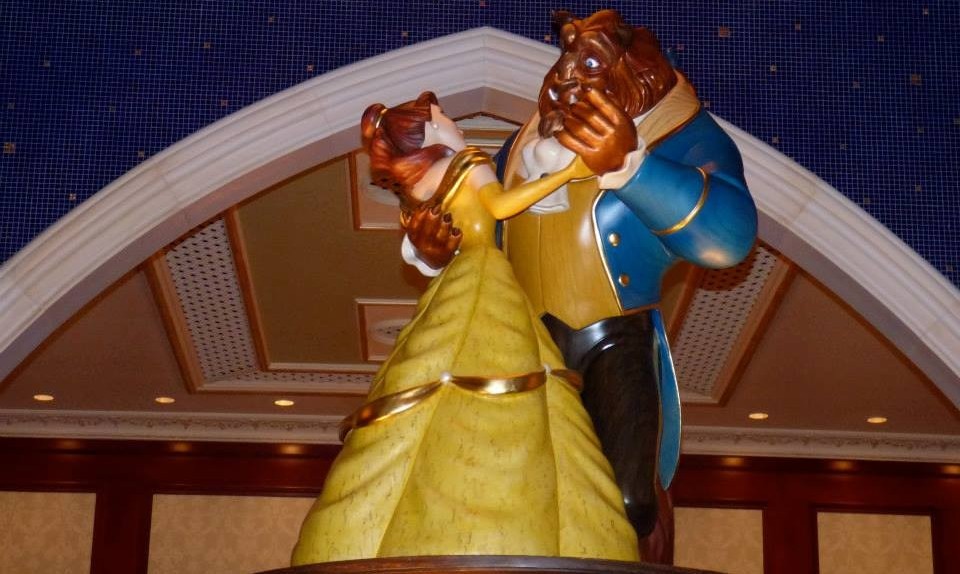 Disney World is one of the most romantic places in the world, it has some of the best places if you want to pop the question, or are looking for an extraordinary beginning to the rest of your lives together, you'll want to choose a place that will deliver on its promise of an exceptional, unforgettable and intimate meal. My wife and I went on our honeymoon to Disney and we wined and dined in some of the best restaurants Disney has to offer, these are the restaurants that we recommend.
There was no better place to a perfect start than Disney World!

1. Victoria and Albert's at the Grand Floridian Resort
Looking for the perfect place to pop the question? Or have you already been there, done that and are ready to jump-start an unforgettable honeymoon? Or perhaps a special anniversary is on the horizon?
Take her to Victoria and Albert's for a very special and very memorable evening together. The only restaurant of this caliber in Orlando, and one of only a handful in the entire state of Florida, this is the creme de la crème of fine dining with its 5-diamond rating.
Not one, but two waiters will attend your table, accommodating your every whim and desire. The cuisine is, in a word, sumptuous, with delectable dishes made from global ingredients brought fresh to their kitchen daily.
Or get together with some other foodie couples for a no- holds-barred meal at the coveted Chefs Table. A group often may indulge in a personally tailored meal right inside the kitchen, with wines paired for each course.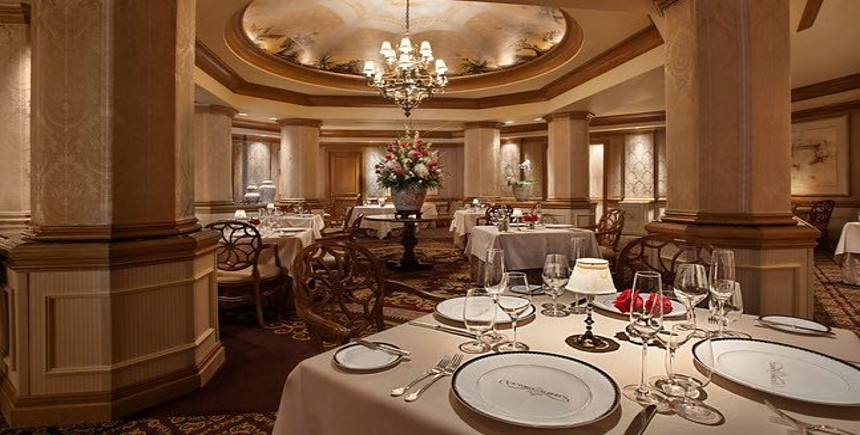 2. California Grill at Disney's Contemporary Resort
On the 15th floor of the Contemporary and commanding stunning views of the Florida sunset, or, for a later seating, the delightful Wishes fireworks display at the Magic Kingdom, when the house lights are dimmed and music turned up for the full effect, the food at California Grill is as appealing and satisfying as the scenery.
From the fresh soups to the famous sushi to classics like filet mignon to the more fanciful Ostrich, there is something for everyone, both the traditional dinner and the adventurous one.
3. Jiko at the Animal Kingdom Lodge
Jiko hits a striking note when it comes to décor, combining modern industrial elements with the rich warmth of natural woods. The lighting is very dark, and the sunset wall slowly changes colors to suggest the stunning colors of an African sunset.
African cuisine is brought richly to life with authentic, yet inspired dishes.
From the house-made bread basket with homemade dips to the curries to the barbecue short ribs that are the house specialty, the cuisine at Jiko is as exciting as the ambiance.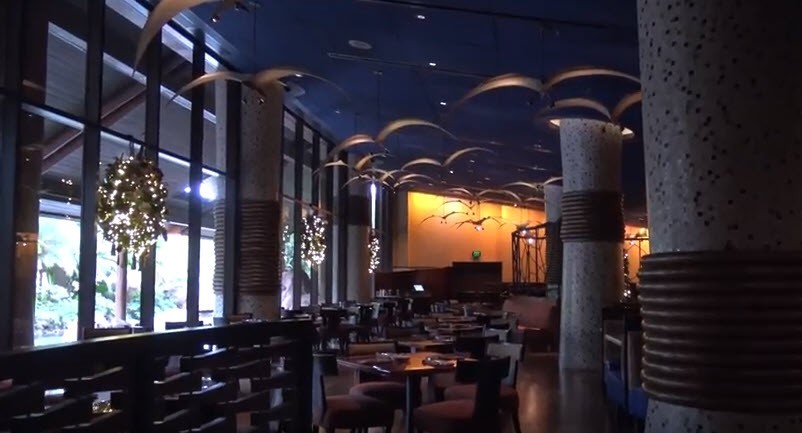 4 Monsieur Paul At Epcot
Monsieur Paul is Located upstairs above Chefs de France in Epcot's France pavilion, it features a beautiful and rich looking dining area. The general mood of the restaurant gives the place a really classy feel, and although most customers don't dress up it would be an ideal time for a dress up meal with your loved one. I particularly liked the grand staircase that takes you to the dining area. Monsieur Paul is very expensive with a four course priced at $89 so its quite easy to book an advanced reservation. I highly recommend grilled beef tenderloin it was simply amazing.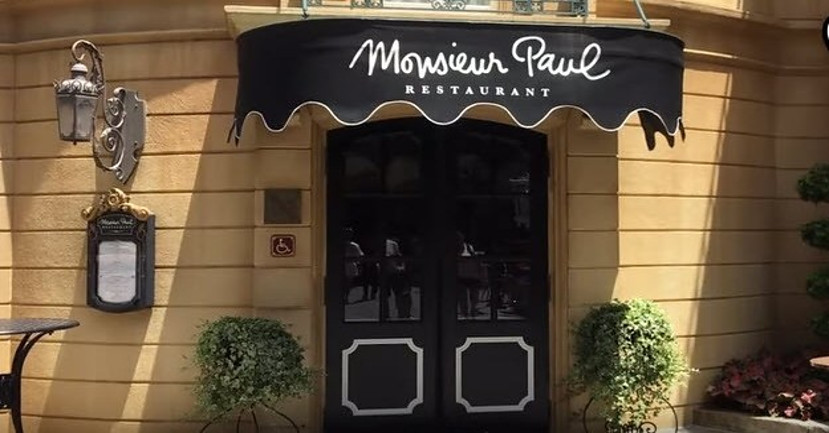 5. Le Cellier Steakhouse
I've saved the best for last (in my opinion). Simply because this is where my newly wedded wife and i spent a wonderful, candlelit dinner which i have to say was some of the best steak we've ever had. Although there is no natural light in here due to the fact its replicates a wine cellar, the chandeliers create a truly romantic atmosphere. The Dining area is quite small but that makes it more intimate. Make sure you book as early as you can its one of the most booked restaurants at Disney and can be very tough to get a reservation. We only got a booking because someone canceled so we were very lucky.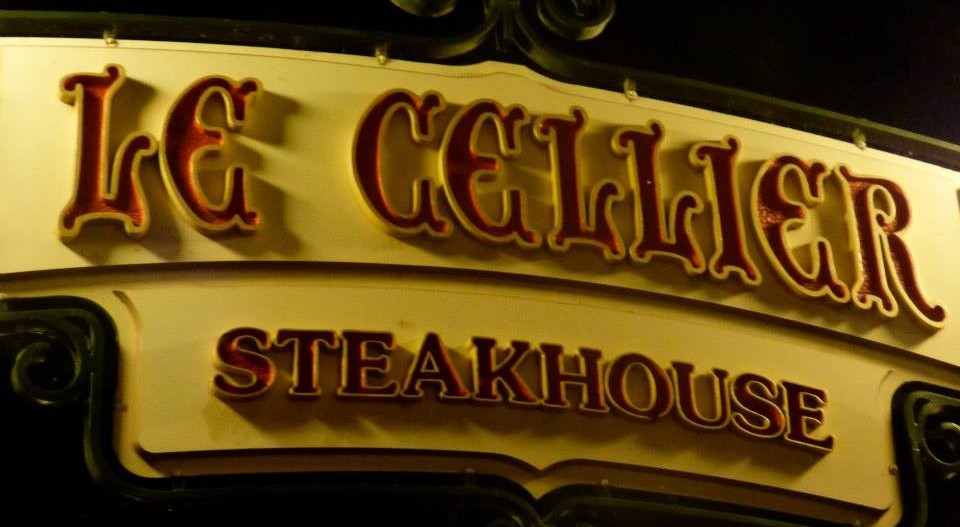 Disney World Dining – Choices, Fun, and Great Food Await
The Walt Disney World Resort is one of the most famous theme parks in the world. It is a magical place where you can meet famous cartoon characters, participate in thrilling adventures, and watch spectacular shows.
Other than providing unparalleled fun and adventure, Disney World also offers some of the finest dining experiences in the United States. Dining in the resort is a great adventure in itself, and it can certainly make your vacation more delightful and memorable. To make your visit to Disney World more complete, you should make a point to try as many Restaurants as possible.
Do you have a favorite restaurant where you like to share a wonderful meal with a loved one? Let us know in the comments below.