First Time Disney Cruise Tips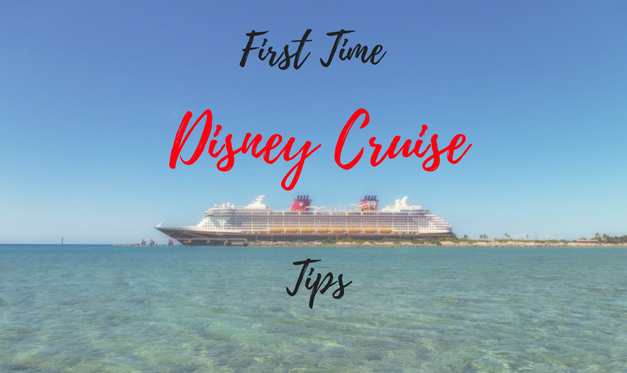 So, as you may now be aware, we have booked ourselves on board the Disney Dream for a 4 Night Bahamian Cruise at the end of our Disneyworld holiday so I thought it would be a good idea to share some first time Disney cruise tips with you.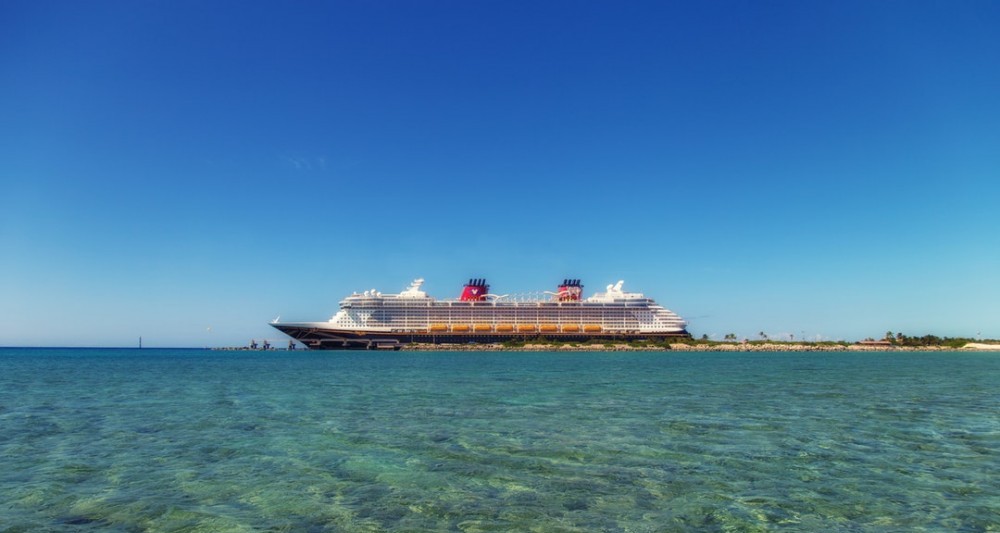 Hints & Tips For Your First Cruise
At first, I found it all a little daunting, I felt totally out of my Disney comfort bubble. But, daily I am learning fabulous tips from Facebook and YouTube, so I thought it would be very helpful to others to compile them into one post.
The first and extremely helpful thing I learnt was that when your luggage is collected from you, this could either be from your Disney resort if you have opted for the magical express transfer, or at Check in as you embark, you will not see it again until it is delivered to your stateroom.
This can sometimes be early on, or fairly late, even when the ship has set sail. So, pack a carry on bag with your essentials, along with the obvious items such as travel documents, passports, money etc. Remember to also include items such as a towel, swim wear and things needed to possibly make use of the pool if needed. Medication if needed before the evening. They do however say that your luggage should be with you before your evening dining, so that you will have time to shower and get changed for dinner.
Secondly I learnt that you can download the DCL app, this is vital for using the navigator to find out the ship's info, activities, dining options, port info, deck plans and entertainment schedules etc. It can also be used to chat to others on board. It recommends that you turn your phone/device on Airplane mode and enable WiFi and select the DCL-GUEST network.
Check in online early and try to select an early port arrival time, the earlier you can board the boat the more time you will have to explore the decks and possibly check out the pools before it gets too crowded.
When you walk on to the ship for the first time they will announce your name, you can choose to make this more fun by changing it to something, for example….." The incredible Levi Family" or "The Disney Gang".
safety first
Every Ship has a MANDATORY Muster (lifeboat) drill. It is at 4pm SHARP, they will wait for you, but DO NOT be late, it is not fair on everyone else.
The staterooms can be extremely dark at night, for night time bathroom visits others highly recommend bringing the battery operated tealights or some form of night light to light the room a little as the lights can be blinding in the middle of the night!
No need to bring towels, they are provided on the pool deck and when you walk off of the ship for excursions.
Bring magnetic hooks to hang on the back of your stateroom door, useful to hang your key cards if you have a Lanyard etc
Bring an old gift card for putting into the slot to activate the lights in your room if you are on the Dream or the Fantasy
I see a lot of people recommend a room air freshener, especially those with an inside cabin or oceanview views with the Portholes and not a Veranda as they can get a little stuffy.
You can decorate your stateroom door with fun magnets and any magnetic posters etc you choose to make or buy, this is very popular on the ship's and seems a lot of fun.
entertainment
The shows are highly recommended, and deemed "unmissable". If for some reason you can't leave your stateroom due to putting little ones to bed, feeling unwell or just fancy staying in then you can still watch the live performances on your television in your stateroom, there is a specific channel. How cool is that!!
Most room service items are free, if you order a soda from room service it will be charged to your room. Make use of the free soda refills on deck. 'Cake of the Day' is highly recommended for room service and is free, another is the cookies and milk in bed!!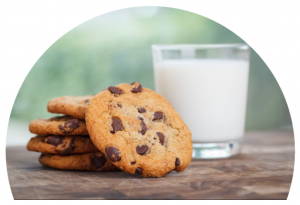 Don't over book yourself onto excursions or activities, especially on your first Disney Cruise. Others have said that they missed a lot of spur of the moment things that happened.
Bring or buy a large cup for drinks, there are free soda refills on certain decks. Fill your cups before going to bed and keep them in the fridge.
munch time
Some people do not know that you can order what you like from the menus, if you can't decide between two different Entree's then order both, they don't care! Also, if you or your children particularly liked something from the menu in a different main dining room you can order it next time in a different restaurant, even if you do not see it on the menu.
Order the drink of the day in the souvenir cup on the first day and have it refilled the rest of your trip for a lot less. If you are a Beer drinker buy the large mug, you will get a 20 oz refill each time for the same price as the 16 oz. If you finish the beer and do not want another just take it back to the bar and they will give you a token/card to carry around until you want another. Remember to trade it in before you disembark if you want to take the mug home.
party time
Pack your own Princess and Pirate costumes, the kids will want to dress up during the Pirates Party evening. Many adults dress up too, so be sure to pack something for yourselves too.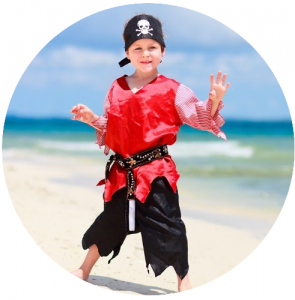 Make use of the kids clubs or nursery and then take advantage of the adult only spa areas and pool, I have heard how relaxing and lovely they are. Another is to dine at Palo's or Remy while your kids are in the clubs, well worth the extra money apparently.
Luggage has to be out by 10pm on the last night of your trip, when you disembark your luggage goes in a holding area, it is divided by groups, but there are usually around 100 suitcases in each group, your items may not be lined up together so many others recommend putting something that is easily spotted by yourself to help your luggage stand out.
Do you have any other tips you'd like to share for anybody that is going on their first Disney cruise? Just leave a comment below.