Top 4 Universal Studios Orlando Rumors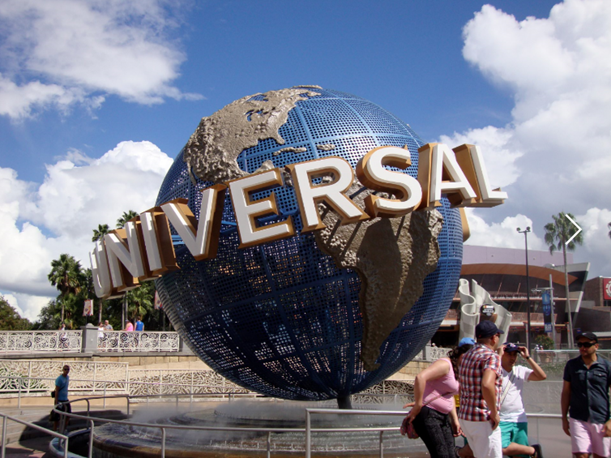 Universal Studios Orlando is perhaps one of the best places for anyone who loves rides to go. It's not just for kids, it's for everyone; anyone who loves to have a great, family-friendly time with a ton of colorful, happy themes.
Of course, every year, there are new additions to the park, but there will always be some subtractions too. It's always exciting to see what Universal Studios come up with next.
If you're curious about the best upcoming Universal Studios Orlando rumors, here are the top 4
The Star Trek-themed attraction had closed on the guests after a 5-year run, a lot of people demanded it to return.
There have been a bunch of rumors regarding a new Star Trek Area in Universal Orlando.
Universal Orlando has already been acquiring a large area (hundreds of acres). The rumor of  a Star Trek Theme Park is very strong and could be completed by 2022.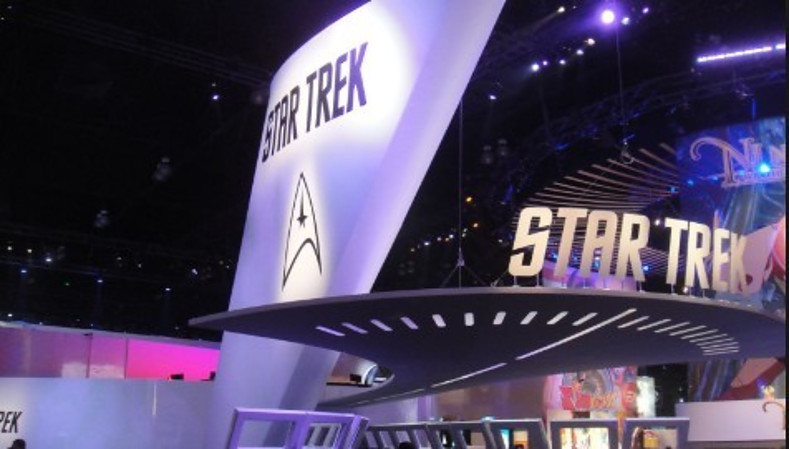 There were a bunch of rumors that stated that the kid's zone at Universal Studio will be replaced by Super Nintendo World originally, this was a massive change, however the land constraints was a problem.
Kid's zone had also been rumored to be Kirby-themed, an enlarged Peach's castle and numerous play areas. Right now though, it looks like the new land will either be Hello Kitty, Trolls or Pokémon.
Rudolph has also been rumored for the kids zone as a part of a DreamWorks classic-themed area that would include frosty the snowman and Santa.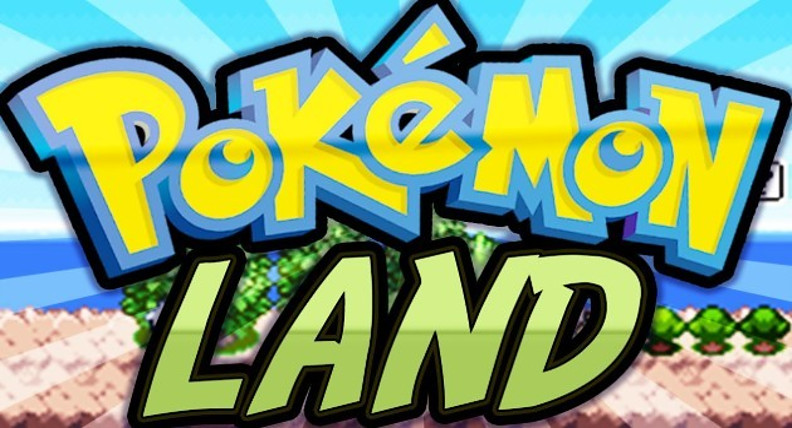 3) Ride rumors – Shrek, Kung-fu Panda, Despicable Me, Shrek 4D, Jurassic world
Several sources have revealed that the new park will feature 4 lands, one land missing from this rumor is the strongly rumored Fantasyland-fashion DreamWorks-themed area that would have a huge presence of Shrek and Kung-Fu Panda.
That new land is the basis for the alternative to Shrek at Universal. A trackless dark journey themed to either Despicable Me or the Secret Life of Pets is assumed to be taking the place of the Shrek 4D ride at Universal Studios Florida
As for Jurassic World, an expansion to another park would bring new rides and experiences. It makes sense that they could capitalize on the current success of the franchise, considering they have already got a section for Jurassic Park.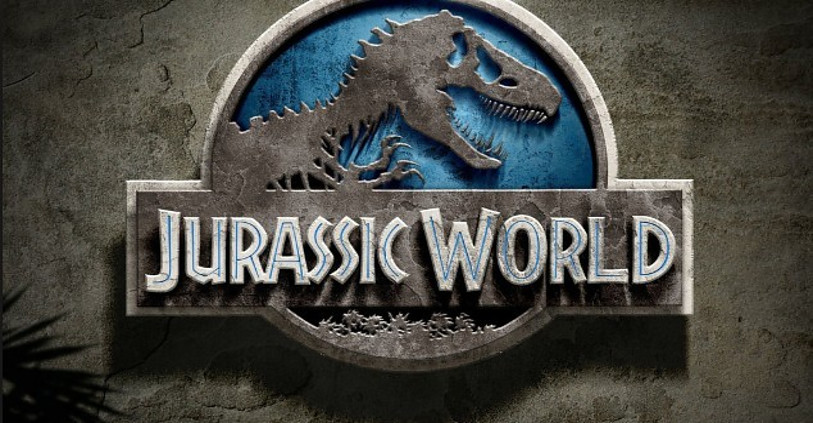 Rumors have started circulating that Universal Studios is making plans to build a fourth park from the land they brought in 2015 and 2017, which could include the famous Wizarding world of Harry Potter! An expansion of harry potter in the new park would make this one of the biggest attractions in Orlando.
Just remember, at the end of the day these are just rumors ………… for now, it's very exciting but don't hold your breath.
Take a Tour With The Tim Tracker.
Have You Heard Any Rumors? Let Us Know In The Comments Below.
Check out my other post about why Disney cant use some Marvel Characters.