Disney World Ticket Prices – How High Will They Go?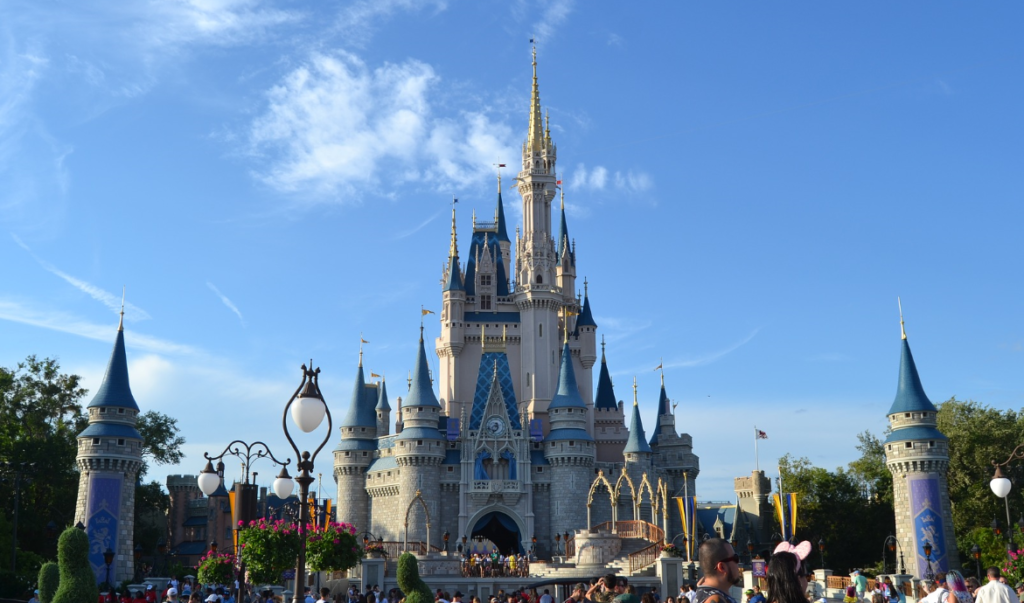 Disneyland Resort in California ticket prices went up over the weekend and it won't be long until Walt Disney World in Florida follow suit. Over the past 30 years Disney World ticket prices have increased every year and for the last 5 years they have really soared.
Did you know that two years ago Disney's prices went up by about 25%. Everything is getting more and more expensive but as long as people are coming through the gates then It will only continue to go one way.
I imagine there is a lot of people that will moan about the price rises but Disney do put a lot of money back into its parks, for instance the new Star Wars Land which cost Disney an estimate of $1 billion. So it will make sense that Disney World will make it 31 years in a row.
Disneyland ticket rates rose 7% to 10% on Sunday, with annual pass prices moving 8% to 10% higher. Here are the old and the new prices for Disneyland in California:
"We continue to provide our guests with a variety of ticket offerings to meet their needs, while helping us to spread visitation, better manage demand and deliver a great experience," a Disneyland spokesperson said about the price hikes.
Disney World also has lots of other projects going on around the parks like Mickey & Minnie's Runaway Railway, The Skyline gondola transportation system and the much anticipated Star Wars: Galaxy's Edge.
Disney World will get more expensive and I imagine that we will know very soon most probably on a Sunday in February if history is anything to go by. Disney doesn't really have to hold back when it comes to price rises, their attendance hit record levels in 2018 and you have to remember that Disney have been increasing ticket prices for 30 years.
In my opinion Disney's price hikes will be well-earned because the company will be spending a lot of money opening some major new rides and attractions just in time for Disney World turning 50 in late 2021.
What do you think of the price rises? will you still be going to Disney? Let us know in the comments below.