Unlock Disney World With A Digital Key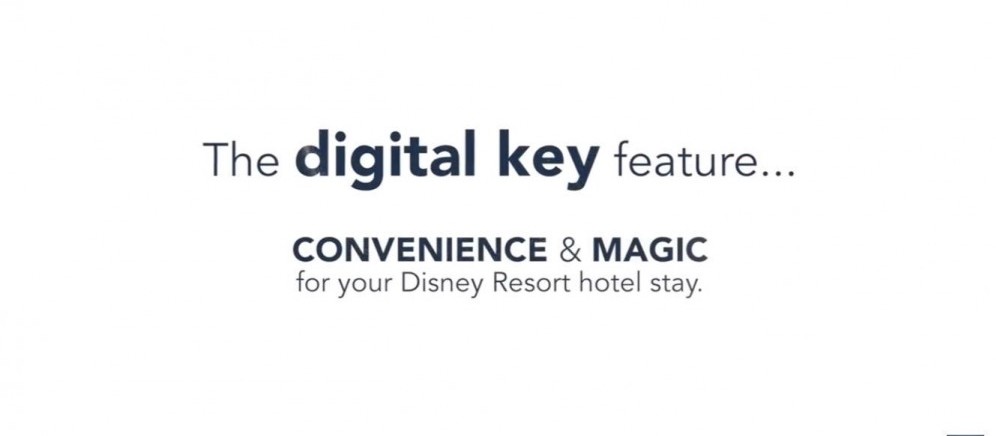 Guests can now unlock Disney World with a digital key by simply using their mobile phone to gain entry into their hotel rooms. The technology is currently being rolled out at Disney's wilderness lodge. As well as gaining entry to their rooms other options will include pools, gyms, elevators and if you are lucky enough, club level lounges.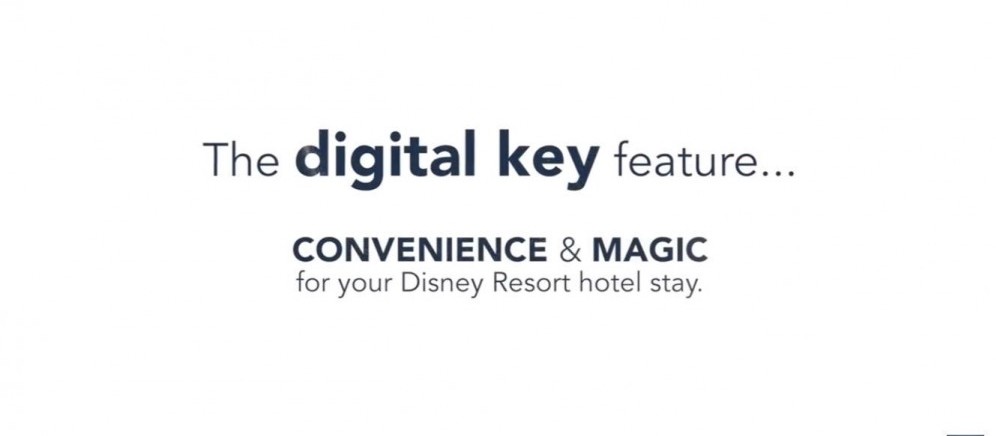 Check In
If you have checked in online you can use the digital key to walk past the check-in queues as there will be no need to visit the front desk, giving you the opportunity to go to your room when it is ready and start your amazing Disney holiday even faster.
MagicBands will still need to be used for theme-park entry, FastPass+ reservations and room charges.
Disney will be putting the service in other hotels over the next several months, so when I go to Port Orleans next year hopefully I will be able to use my smartphone to gain access to my room.
Maybe with new technology coming out all the time you will soon be able to open your door remotely, now that would be impressive .
So How Does The Digital Key Work?
You will need a Bluetooth-enabled mobile device
The latest my Disney Experience app
You will need to opt in and activate the feature on your check-in day.
To enter your room you will need to tap the "Unlock Door" button and then simply hold their phone against the door lock.
Do you think this is a good idea? or think that they should just stick with the current set-up? Let us know in the comments below